FOCUS ON OUR WORK
We Help Equestrian Brands to Thrive and Grow Internationally
Branding
Web development
Marketing Digital
SEO
SEA
SMM
Video
Design
Discover Our Services
CONTACT
Tell Us About Yourself
It only takes a few words to start a conversation! Contact us and one of our experts will get back to you within 24 hours.
Your ideas are valuable, let's turn them into a powerful brand.
Passionate about innovation and extraordinary ideas, our team of digital and equestrian market specialists listen to you and think and implement unique solutions for you to generate growth according to your own ambitions and context.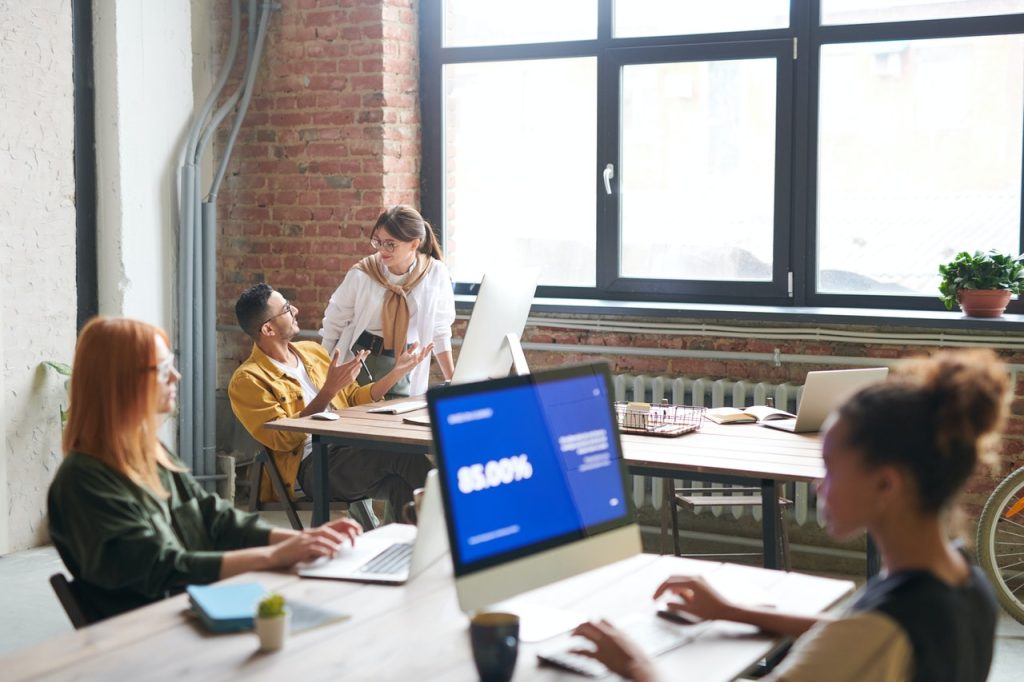 Stand out, work with Digital Equestrians.
Digital Equestrians is your international digital agency based in Geneva, Switzerland.
Our team of experts with multi-disciplinary skills develops and implements digital solutions tailored to your organization.
Contact us to discuss your objectives: