We work with them
RECENT PROJECTS
We Know Your Audience, Trust Us with Your Success
With a multi-disciplinary team of specialists with over 10 years of experience, our digital agency specialises in the equestrian markets. Based in Switzerland, we serve international clients and help them create, optimise and manage high-value brands.
OUR EXPERTISES
Our SEO Specialists Power Your Site Sustainably
Search engine optimization is an art that we master perfectly. This complex discipline requires years of experience and testing, which we have behind us.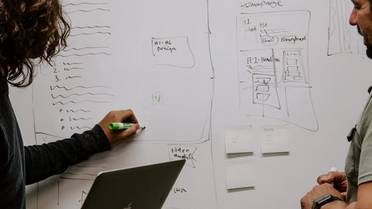 Strategy & Management
We analyse your website and develop tailor-made SEO strategies.
On-site, off-site and competitors analysis
Development of appropriate strategies
Strategy piloting and management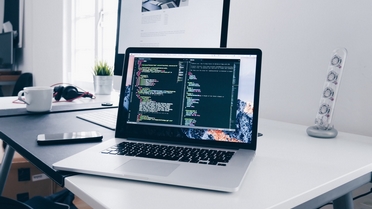 On-site optimization
Our experts create and optimize the content of your website for high performance
Structural optimization
Content creation & implementation
Semantic optimization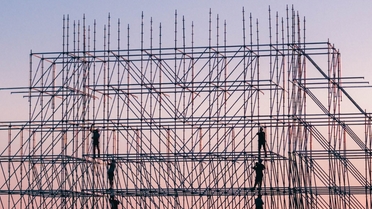 Off-site optimization
Our specialists implement powerful solutions for optimizing your inbound links.
Creation of relevant backlinks
Optimization of the link profile
Cutting-edge solutions
TESTIMONIALS
Our Customers Talk About Us
« Serious and competent agency that advises us and manages our referencing successfully…
… SEO is a complex thing and we really wanted to rank on lucrative queries, thanks to the team at Digital Equestrians we now have that. We're happy to be working with them. »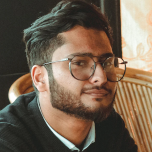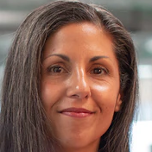 « A qualified and friendly team with whom to work is a real pleasure…
… we trusted their team to develop and implement our SEO and online advertising strategies and we are not disappointed with our collaboration. We highly appreciate their professionalism and reliability. »
« Digital Equestrians manages our client acquisition strategy brilliantly, real SEO experts who we highly recommend…
… we've entrusted the digital marketing dedicated to promoting our online application to Digital Equestrians who are doing it perfectly. SEO and online advertising are crucial sources of customer acquisition that we can leverage with their team. »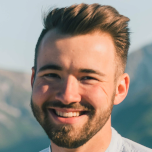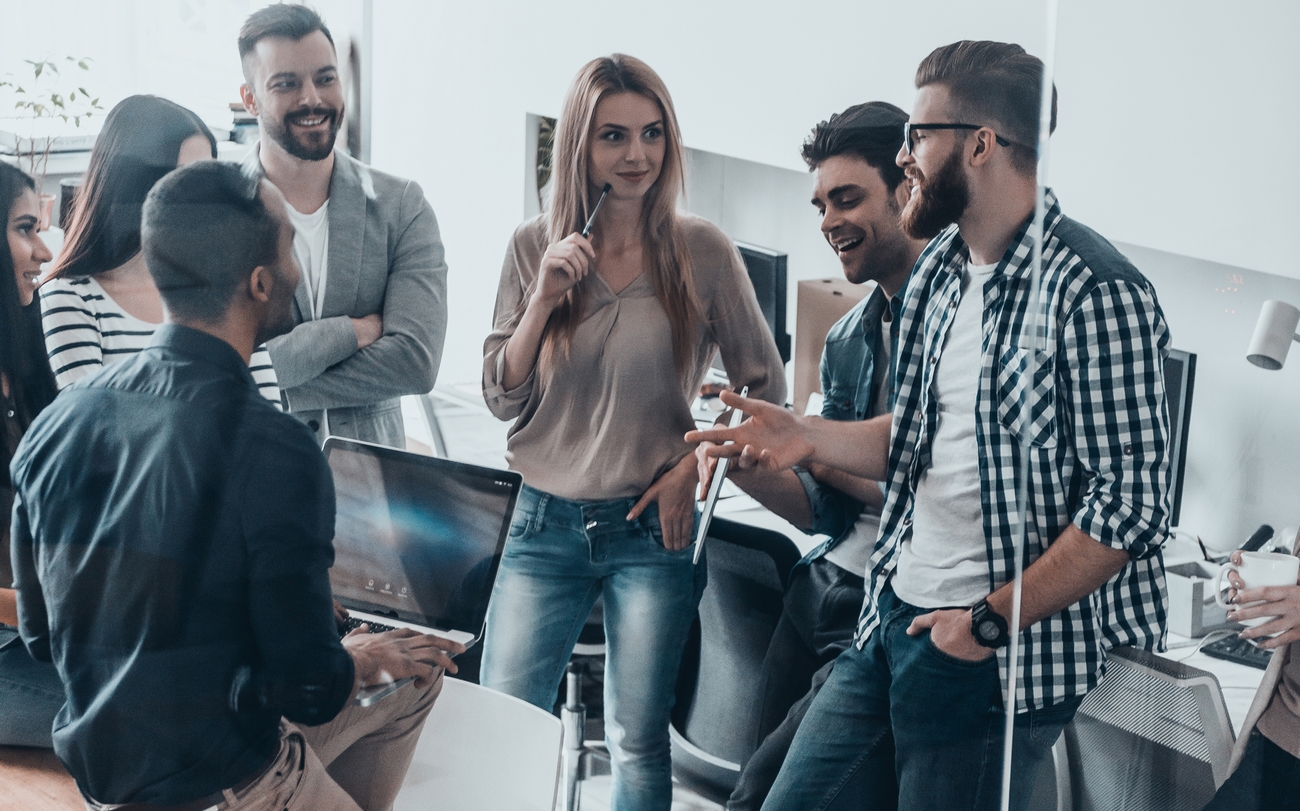 Want to appear at the top of the Google Results Pages? Contact us.
« Successful SEO makes all the difference between two Competitors in a Market. »

– Benjamin, Co-founder of the Agency
CONTACT
Tell Us About Yourself
It only takes a few words to start a conversation! Contact us and one of our experts will get back to you within 24 hours.
Entrust Your SEO to Our Search Engine and Equestrian Experts.
We are passionate about smart and scalable customer acquisition strategies. SEO is one of our specialties and we know how to put it to good use for our equestrian clients so that they achieve top positions in the search engine results pages. Contact us now to get your website up and running.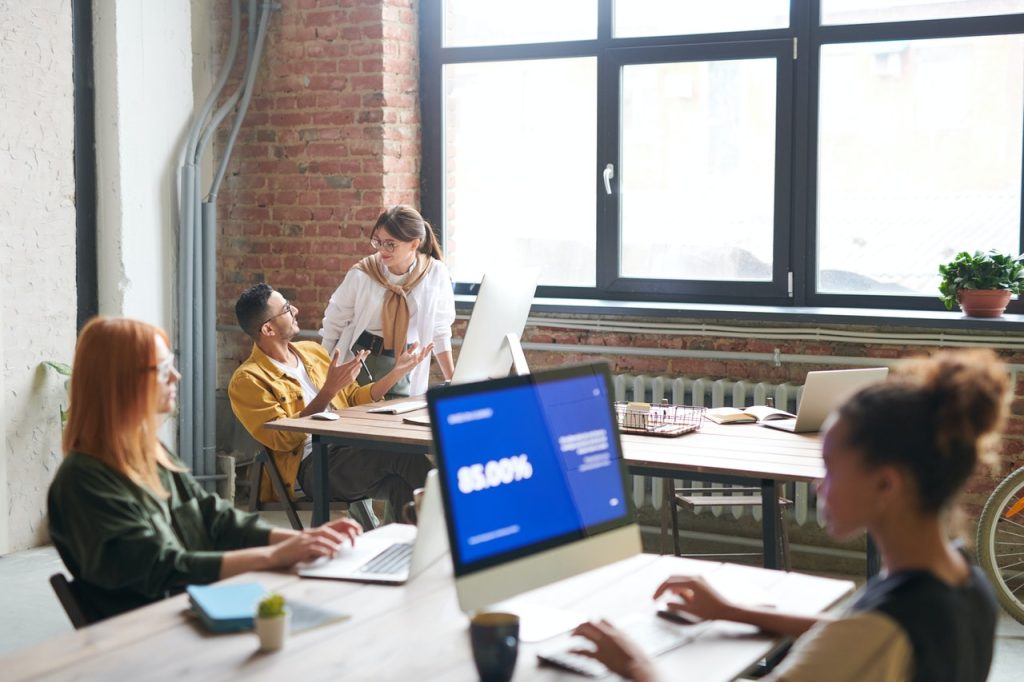 Stand out, work with Digital Equestrians.
Digital Equestrians is your international digital agency based in Geneva, Switzerland.
Our team of experts with multi-disciplinary skills develops and implements digital solutions tailored to your organization.
Contact us to discuss your objectives: