FOCUS ON OUR WORK
Development of Sport Horses
RB Horses contacted us with the need to redesign their image and website. We designed a clear, sober and efficient digital showcase for them, allowing them to present their activity internationally.
Design
Web development
SEO
Showcase website
Branding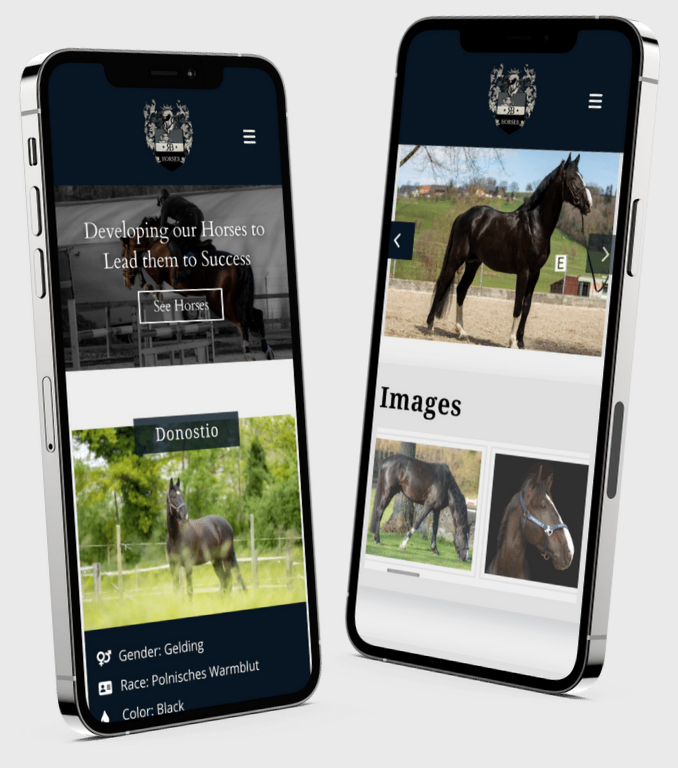 Highlighting a Strong International Brand
The RB Horses catalogue is unique in that it is made up of carefully selected and trained horses. The brand's website is designed to highlight this strength in a natural, intuitive and ergonomic way.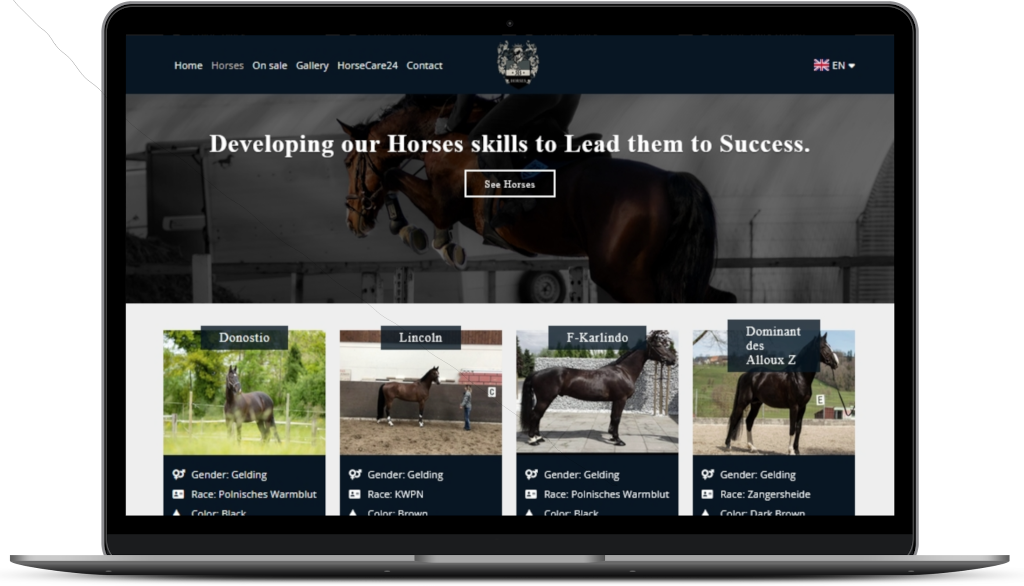 An Ergonomic and Fluid Catalogue
Browsing the RB Horses catalogue is a pleasant and intuitive experience. The navigation flow is designed to provide a memorable visit and highlight each horse.
MARKETING
Creating a Clear and Attractive Value Proposition to Convert
The purpose of a website, whatever its nature, is always to encourage third parties to take an action. Whether it is a contact, a partnership, a sale etc. For this to work with optimal conversion rates, taglines, key messages and page structure must be carefully thought out. That is why our marketing strategy and UX design experts always take great care to present the value proposition in the most effective way possible. Their mastery of the scientific literature in the field of consumer psychology is one of their many strengths.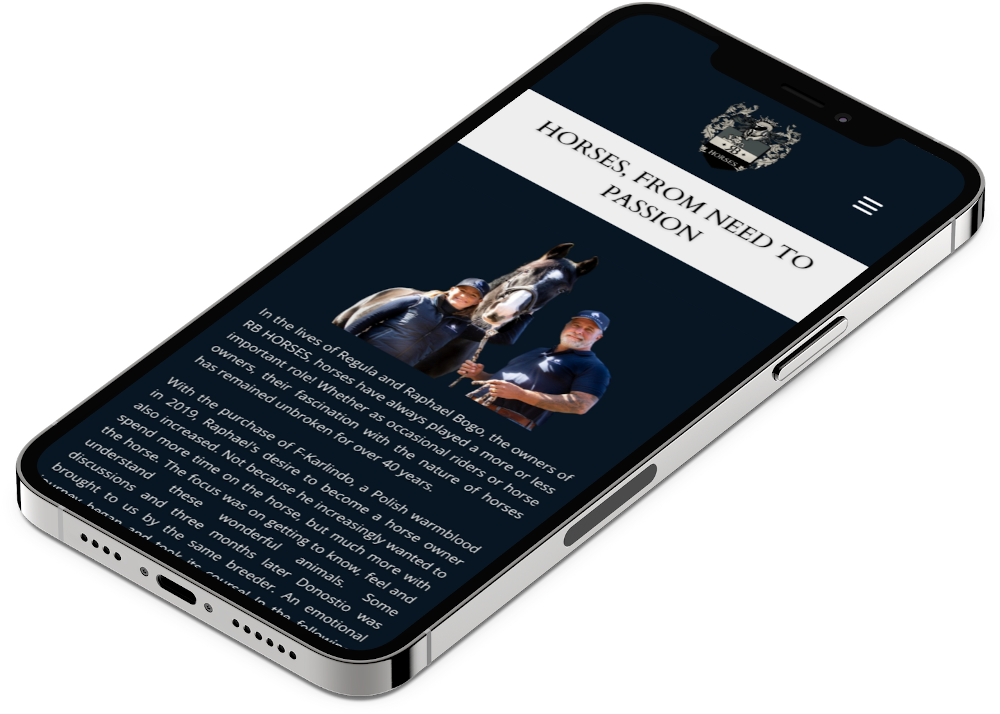 Make way for the Brand Story
A brand's story is what gives it life and breath. Here we have chosen to put it forward without artifice, to go straight to the point to deliver the right message effectively.
BRAND STORY
Brand Story Plays an Essential Role in Branding
Telling a strong, true story that is in line with your strategic market positioning is of paramount importance to create a strong brand and to enhance its value in the long term. This is why our specialists always think and design a website in a holistic way that promotes synergy between a company's different digital properties.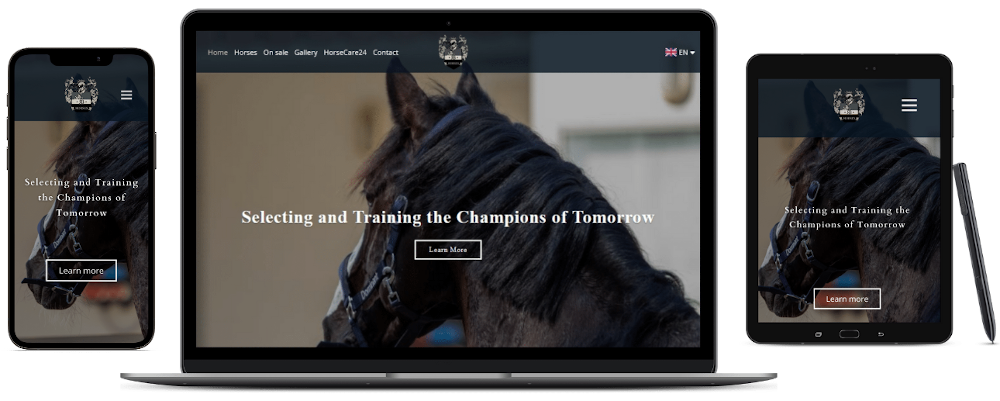 Optimized Navigation Flow
More than 70% of web traffic comes from mobile devices, namely smartphones and tablets. It is therefore crucial to design the navigation flow so that all prospects and customers can enjoy an optimised and memorable user experience.
Browse Our Other Projects
CONTACT
Tell Us About Yourself
It only takes a few words to start a conversation! Contact us and one of our experts will get back to you within 24 hours.
Your ideas are valuable, let's turn them into a powerful brand.
Passionate about innovation and extraordinary ideas, our team of digital and equestrian market specialists listen to you and think and implement unique solutions for you to generate growth according to your own ambitions and context.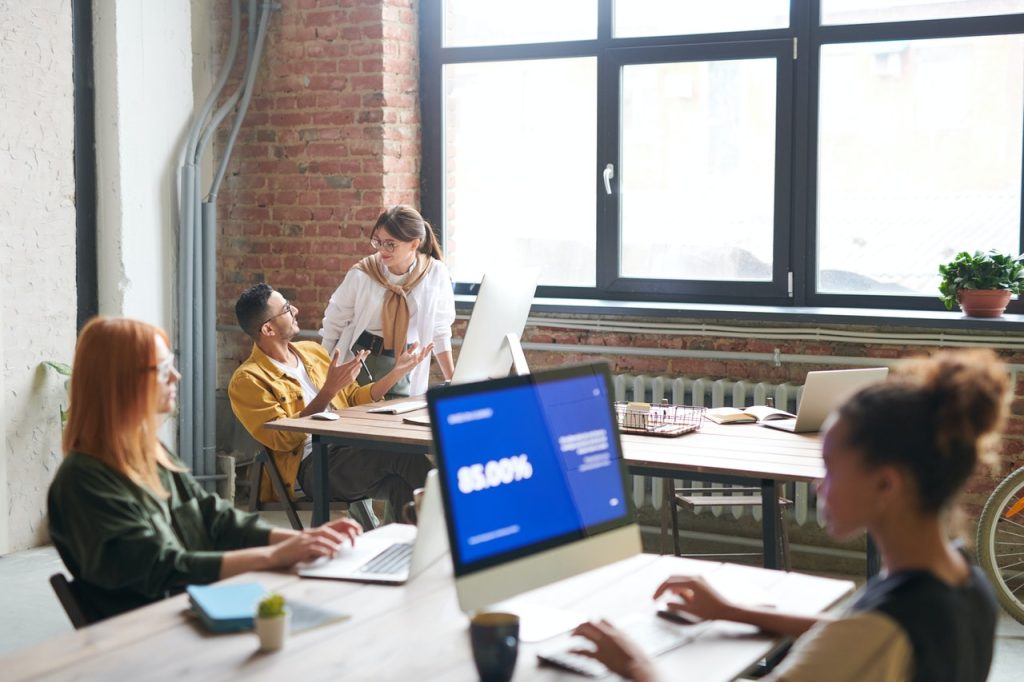 Stand out, work with Digital Equestrians.
Digital Equestrians is your international digital agency based in Geneva, Switzerland.
Our team of experts with multi-disciplinary skills develops and implements digital solutions tailored to your organization.
Contact us to discuss your objectives: